Challenge, incitement, skills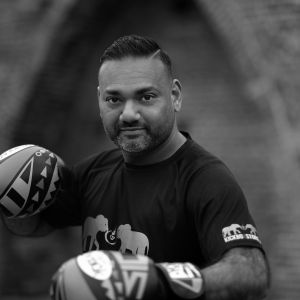 Are you looking for new challenges in the field of test-knowledge? Are you looking for a place to acquire new ideas and skills? Or do you want to be challenged with opinionated blogs ? Read OUR blogs !
One by one written by our experienced testers with their own views of testing today.
Everything is addressed, whether it's the soft-skill side of testing, or tools. We are not afraid speak our mind about testing. This may cause you to re-consider your own work.
The result of this might be that your work will improve , if you do things differently.
Blog