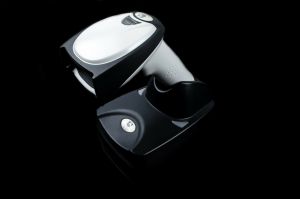 Status quo of your Agile test process?
Do you ever have reservations about the quality of delivered software and the speed with which delivery is involved?
Do you ever get (much) less functionality in your software than you expected with a certain budget?
Would you like a second opinion on the test process of your ICT organization?
Contact us for more information
To the overview