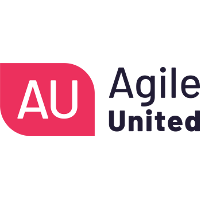 The Certified Specialist in Agile Testing (AU-CSAT) training has been developed for agile team members, and specifically testers, who want to enhance their knowledge even further in the field of personal skills, team skills and testing skills.
This practical and interactive training helps you and your team to deliver faster and qualitatively better software by teaching you the more complex subjects of testing and quality improvement. As a logical continuation of the AU-CPAT training, we now discuss topics such as leadership, negotiation, biases, visualization, bughunting and we dive deeper into the power of exploratory testing and the complexity of potential damage determination .
Do you want to be the specialist in quality within your organization or team and really be able to help your team(s) a step further with the delivery of better software? Then this course is for you.
Contact us for more information
To the overview