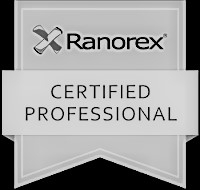 In this 2 day course you learn to work with the latest version of Ranorex. We start with the basics of test automation in which test strategy, the test automation pyramid and general knowledge about test automation are discussed. Next, we discuss the basic functions whereby we build a structure in Ranorex, create test scripts, learn to deal with all functions of Ranorex, data driven, xPath, variables, the repository and depending on the participants we can discuss more advanced functions such as the selenium web link, programming in Ranorex and more advanced settings.
After this training
You have insight into the basic principles of test automation
You know the test automation pyramid and the position of Ranorex
Have you made maintainable and reusable test scripts with Ranorex
Have you become acquainted with the many options that Ranorex can offer
Who is this training for?
This course is recommended for test professionals who want to do more with UI test automation and Ranorex in particular.
Recommended prior knowledge
No prior knowledge is required for this training. Knowledge of html, xpath and C # is an advantage.
Setup of the training
Our experienced trainers teach you the basics of properly automating tests using Ranorex. The training courses are hands-on and we use experiential learning. Experiential learning means that you participate in simulations instead of sitting still and watching a slideshow. A thorough debrief of what happened during the exercises is an essential part of the training. During the debriefs you learn from the teacher, the other participants but especially from yourself.
The training consists of 4 parts that are covered
Introduction of test automation
Introduction to Ranorex
Step by step learn Ranorex by practicing
If desired, also the more complex components such as user code and advanced options
Program
The schedule below provides a possible interpretation. The actual interpretation strongly depends on the participants present and their learning objectives.
Introduction of test automation, checking, testing and test pyramid
Introduction to Ranorex
Create project, test suite, repository and test cases
Your first test
Data driven testing
Use of variables
Repositories
Setup / Teardown mechanisms
Ranorex spy
User code
Advanced options
Location and number of participants
The training is provided centrally in the Netherlands. Of course it is also possible to do this in-house at any location you want in the Netherlands. For this you need to register at least 6 participants. The maximum group size is 10 people. In this way, everyone receives sufficient personal attention and there is sufficient time to respond to questions and self-introduced cases.
Cost
2-day training: € 799 per person
All training courses include coffee, tea, water and lunch. Prices are exclusive of VAT.
Who attended this training?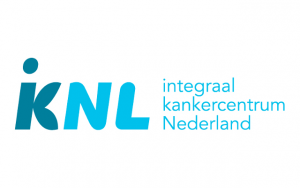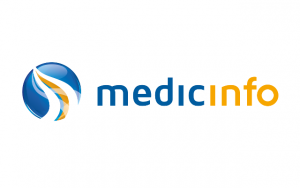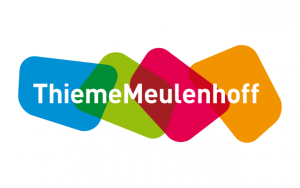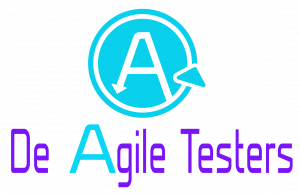 Course dates
In consultation Do you want more information or do you want to register? Then contact us.
To the overview