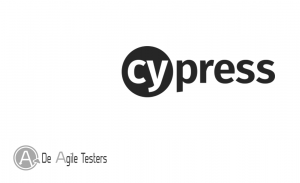 In this two day course you learn to work with Selenium Webdriver. It will be a combination of Java with Selenide working with Cypress. Both frameworks can be used tob e develop automatic testing in the browser. The differences between Selenium webdriver and Cypress are highlighted in this course. You will also be introduces to the so called Page Object Model. This make your automatic tests modular, reusable and easier to maintain.
The course discusses to make tests on a technical level. These tests can then be integrated into various test frameworks, for example the Cucumber Step Definitions. Testers within your team or organizaion can use your developed solutions at business level(Cucumber Features.
See also our BDD and Cucumber course on how to build a complete Cucumber stack.
For whom
This course is recommended for test professionals who want to do more with test automation and selenium in particular cypress.
Needed knowledge
For this training, basis knowledge of selenium and java programming knowledge are a condition.
Approach
The course is very practical in which a lot is practiced(Laptop required!)
Location and number of participants
The training is provided centrally in the Netherlands or if you register a minimum of 6 participants than we can come to any location in the Netherlands. The maximum participants is 10 people so that everyone gets enough personal attention and there is also time to go deeper in the material and also in the questions.
Who attended this training?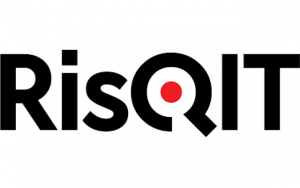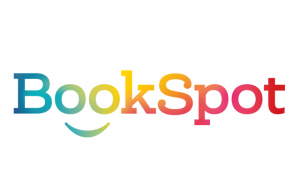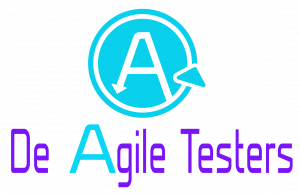 Costs
2-day training: € 799 per person included two lunches, excluding VAT.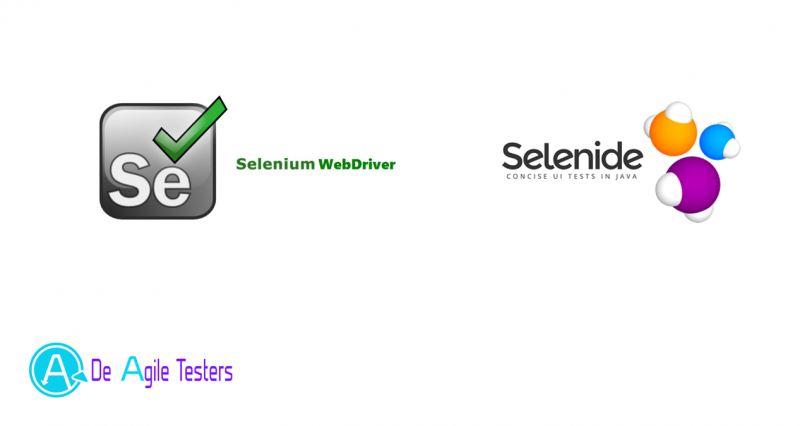 To the overview