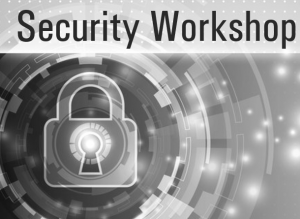 Companies regularly are in the news because hackers have captured valuable and / or privacy-sensitive data. Too often, security is a risk whose seriousness is not recognized. Apart from fines that are being applied more and more, the image damage is also increasing. People lose faith in companies that do not have the security of their software in place or do not take security seriously.
Many testers have little or no knowledge of security testing, they often see this as the task of a developer/the framework used or of a specialized security specialist. Nevertheless, as a tester you can recognize many of the potential security issues with relatively limited knowledge and tools.
In the Security workshop you learn all important principles about security testing and how to apply it in daily practice in your team.
Contact us for more information
To the overview