Specification by Example (SbE) and Behavior Driven Development (BDD) are two terms that have regularly appeared in recent years. Both are techniques that fundamentally change team dynamics and ensure that disciplines grow closer to each other.
Both ensure that the team can deliver software with the right value faster and is therefore an absolute must for teams working on Continuou Delivery and DevOps.
With team cooperation, the correct specifications are first expressed in examples, so that a shared understanding is created.
These examples are then recorded in a format (Gherkin) and then automatically verified.
This whorkshop is specifically intended fort he first two activities:
Gaining a shared image (shared understanding)
Capturing the specifications in Gherkin
For whom
For teams that want to deliver better software in a shorter time, but have trouble accelerating further because they run into a number of limitations;For teams that have difficulty understanding the business (or each other) so that errors are found relatively late;For teams who experience that the development work is finished on the last days of the sprint, but the test work often stays put;
Needed knowledge
Acquaintance with Agile principles.
Approach
The workshop consists of two parts that can be given on two different days. The first part deals with communication problems that occur in every organization and how Specification by Example can help to reduce these problems through Example mapping. The second part focuses on writing Specifications in Gherkin. A laptop is recommended for this second part.
Location and number of participants
The training is provided at your location. It is a condition that a complete team participates (scrum team, kanban team,….)
Costs
Workshop: € 1500 excl. VAT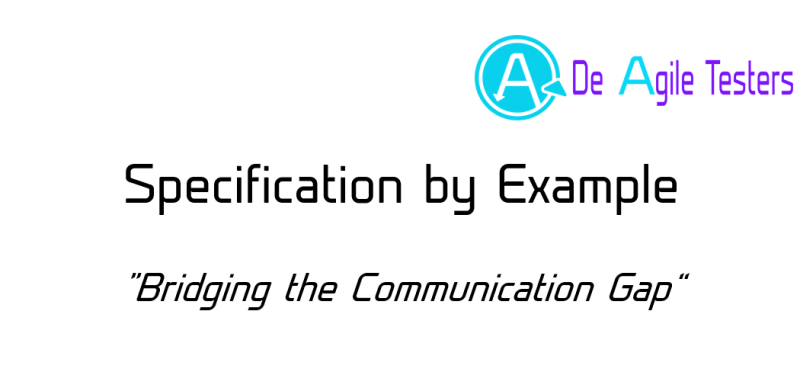 To the overview